CONTACT


We look forward to meeting you!
Feel free to send me an obligation-free price request for the painting of your choice !

Taupe STUDIO Art Gallery
Cissi Driessen
's-Hertogenbosch (Den Bosch) - the Netherlands
M. +31 (0)6 - 53 89 75 96
@ info@taupe-studio.nl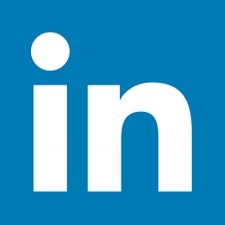 Visit by appointment
Also evenings, Saturdays, Sundays & holidays coffee is ready!