HOME - Taupe STUDIO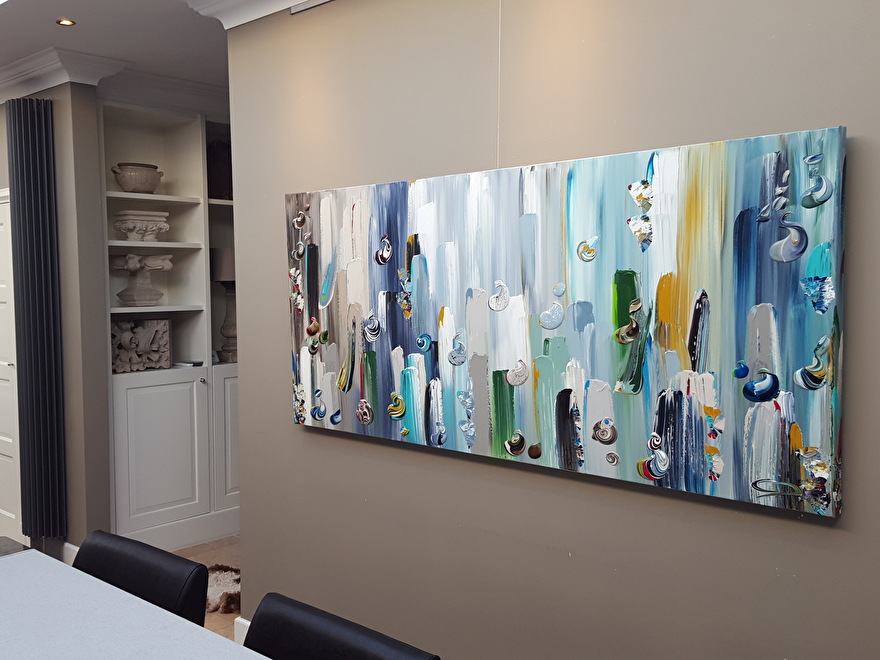 XXL abstract & modern canvases with thick paint
Also customised paintings
Free delivery in the Netherlands and Belgium
XXL paintings directly from the artist: always a unique piece.
Handmade abstract art in natural tones, taupe / grey shades or bright colours.
Exclusive wall decoration in large sizes, with 45mm aluminium frame.
Gallery in the Netherlands:
You are most welcome to visit us, in a warm and familiar atmosphere!