HOME - Taupe STUDIO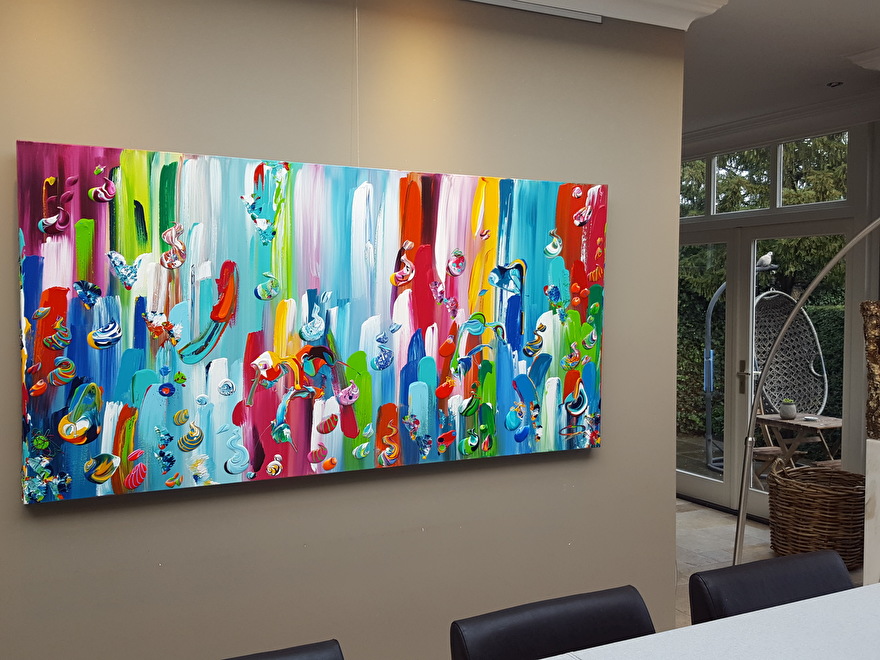 XXL abstract & modern canvases with thick paint

Large size paintings directly from the artist: always a unique piece.
Handmade abstract art in natural tones, taupe / grey shades or bright colours.
Exclusive wall decoration with a 45mm aluminium frame.
Because of the overwhelming interest in recent years, I have decided
not to make customised works of art for the time being
Free delivery in the Netherlands and Belgium
Gallery in the Netherlands

You are most welcome to visit us, in a warm and familiar atmosphere!